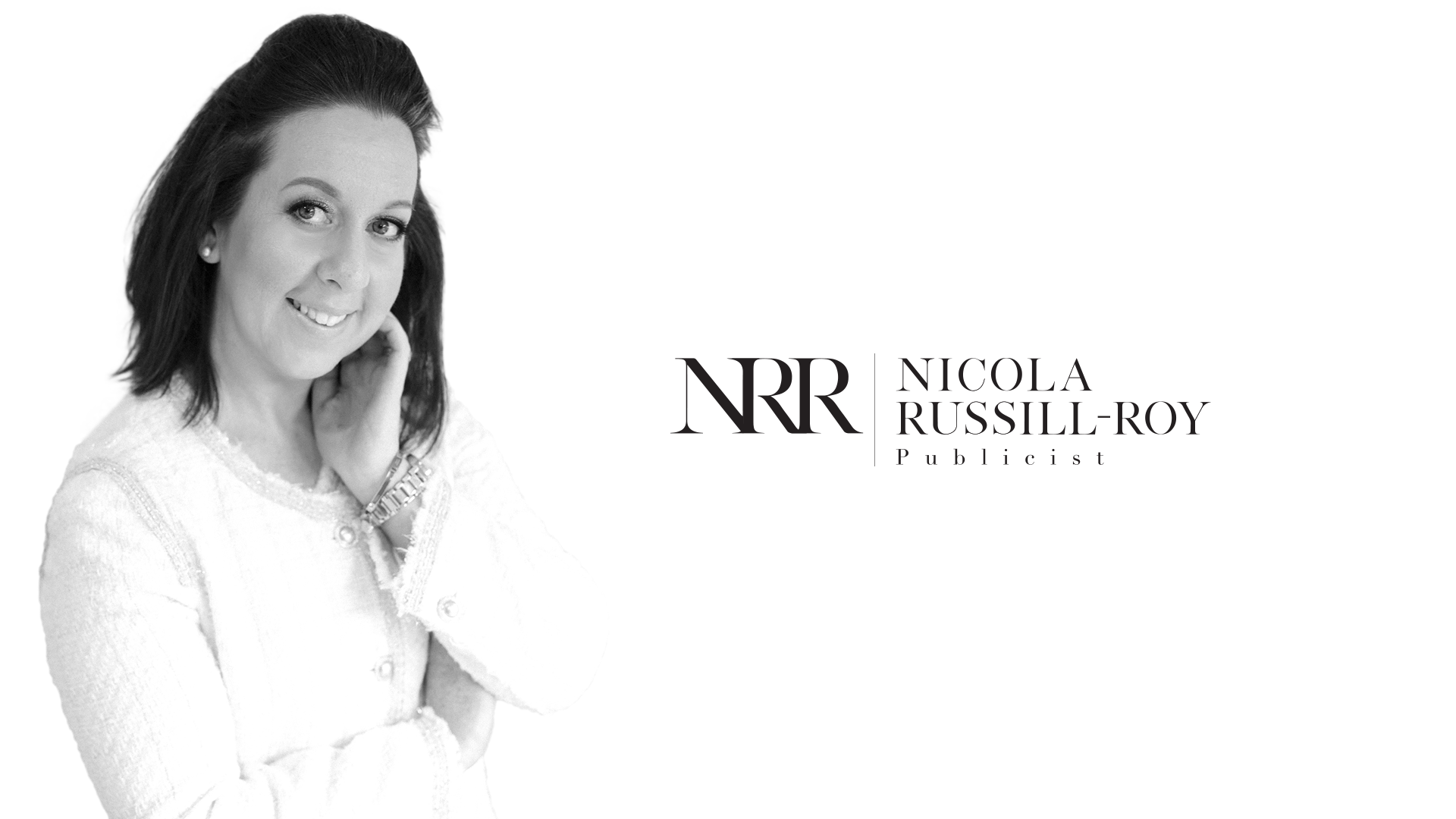 Founded in 2019, Nicola Russill-Roy Ltd is the first specialist international PR agency exclusively for coaches and consultants. Having launched and led industry-leading wedding PR agency Propose PR for over a decade, Nicola brings her global media connections to coaches, consultants, educators and mentors in wellbeing, lifestyle, weddings and business.
If your consultancy is ready to be seen on an international scale in leading publications, from HELLO! magazine and the Daily Mail to Just Entrepreneur and Reader's Digest, then Nicola Russill-Roy Ltd promises to be your partner for success.
At Nicola Russill-Roy Ltd, we put over a decade of PR prowess to work exclusively to enhance the profile of consultants, coaches, educators and mentors. Discover the PR services that could take your consultancy to the next level this year.
Raise your profile as a credible expert. Become a leading individual in your niche. Make your business visible in a big way. With Nicola Russill-Roy Ltd as your publicist, you'll have the opportunity to voice your advice in leading publications and media outlets, with the angles, pitching and publication process taken care of for you.
Our done-for-you PR service will tailor the blend of traditional formats with digital-first uniquely to your business. Think editorials in leading magazines and newspapers, combined with radio features and podcast appearances too.
Targeted to your client base, you will become the trusted expert your ideal clients instinctively turn to. We'll collaborate to create consistent, quality media exposure for your brand in internationally recognised publications and platforms.
PR know-how in the format your business is founded upon. Our PR consultancy service enables you to access top-shelf PR advice when you need it, with expertise finely tuned to meet the needs of your business here and now.
Delve into a host of PR topics on a one-to-one basis with Nicola Russill-Roy. You will benefit from over 15 years' experience, with proven strategies for success. Nicola's approach to consultancy is no-nonsense, professional and discreet.
It's all about giving you the tools and techniques you need to take your PR and run with it.
This error message is only visible to WordPress admins
Error: Connected account for the user nicola_russill_roy_ltd does not have permission to use this feed type.
Try using the big blue button on the "Configure" tab to reconnect the account and update its permissions.